June 14, 2021 | 3 min read
Organizing and managing an event includes staying on top of many things happening at the same time – different suppliers to manage, guest's demand, speaker's and VIP's requests, technical issues, and many more. Having a professional and experienced team to work with is the essential step for a successful event.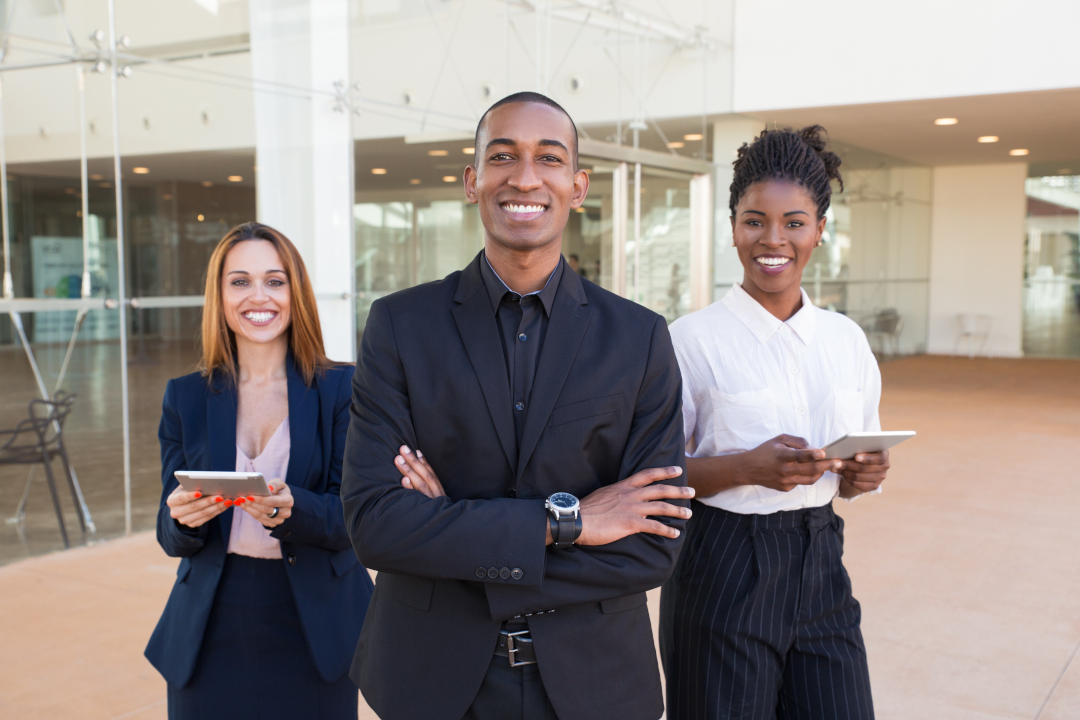 Whether you are organizing a professional conference or a private event, acknowledging the importance of your staff is crucial for your success.
Selecting your event staff is an important part of organizing a professional conference or a business event. A good event team contributes to the success and smooth running of the event.
Here are a few qualities to look for when selecting your event staff
1.Trustworthy / Responsible team
Reduce much of the pressure by selecting people you can rely on. That means you need to have with you people that understand the importance of their role. People that see the full picture, and want – just as you – to do a great job. Having a reliable team at your side will allow you to give full attention to your attendees, making sure they are happy and have no concerns. Having a reliable team will allow you to delegate tasks and still have the confidence that things will run smoothly. Responsible and trustworthy people will also be an important factor in maintaining a positive atmosphere. If possible, choose staff yourself, get to know them, and build a positive working relationship. If not possible, rely on a professional event staffing agency.
2. Experience
Experience can make the difference between a very well-organized event or an unsuccessful one. Every producer or event's organizer needs to have the ability to handle unexpected occurrences or multiple requests from different factors during a running event. An experienced staff is already familiar with all kinds of peculiar situations, stress, and changing needs so they will be able to solve any problem that occurs.
Professional conferences usually bring together different types of attendees, such as speakers, exhibitors, VIPs. It is also common that attendees will be from different countries. Experienced staff will know how to handle specific needs and service levels required by the different types of attendees. The event staff should be able to give technical assistance to speakers, address the needs of VIPs, assist attendees during break times, and more.
3. Communication skills
Events are about people. A good team can communicate with people with diverse backgrounds in a polite and positive approach. Guest interaction is not always easy. Event team members need to have the skills to deal with all sorts of people. Good communication skills are important inside the team. Team members need to work together. Ask assistance and assist others.
4. Availability
Both professional and private events usually include different working hours, changing locations, and not-so-standard conditions. Finding available staff can be a challenging task that will require a lot of time. Make sure you always have enough available staff so you reduce the time spent in getting organized for each event. Finding event management tools can also help you with the simplicity of handling employees' availability.
5. Flexibility
Even after detailed planning – unexpected things can happen. In such a scenario you want your team to be flexible, proactive, and initiative. A great team will be able to quickly adjust and solve problems. Event managers will have a hard time working with staff thinking this is not what I was told/expected ... Event managers need team members that understand their working environment and know that dynamic is part of the game.
6. Diversity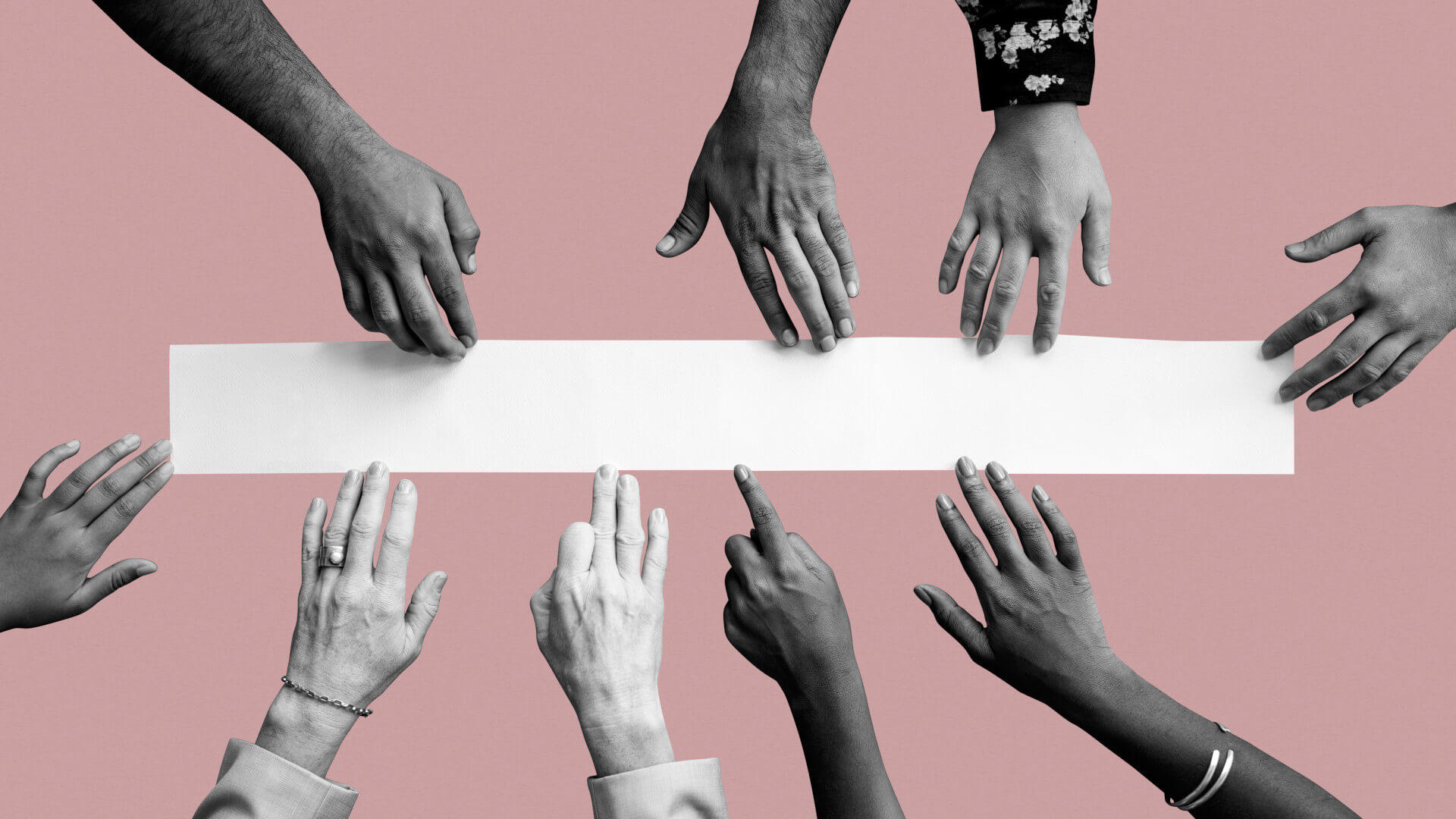 By opening up to staff from different backgrounds, races, and different age groups, event managers can select from a wider selection of candidates. Selecting from a wider selection helps choose the better-suited people. Having a diverse event team helps attendees from different backgrounds feel comfortable. A diverse event team can help to understand and address the needs of attendees from different races, countries, and backgrounds.
7. Love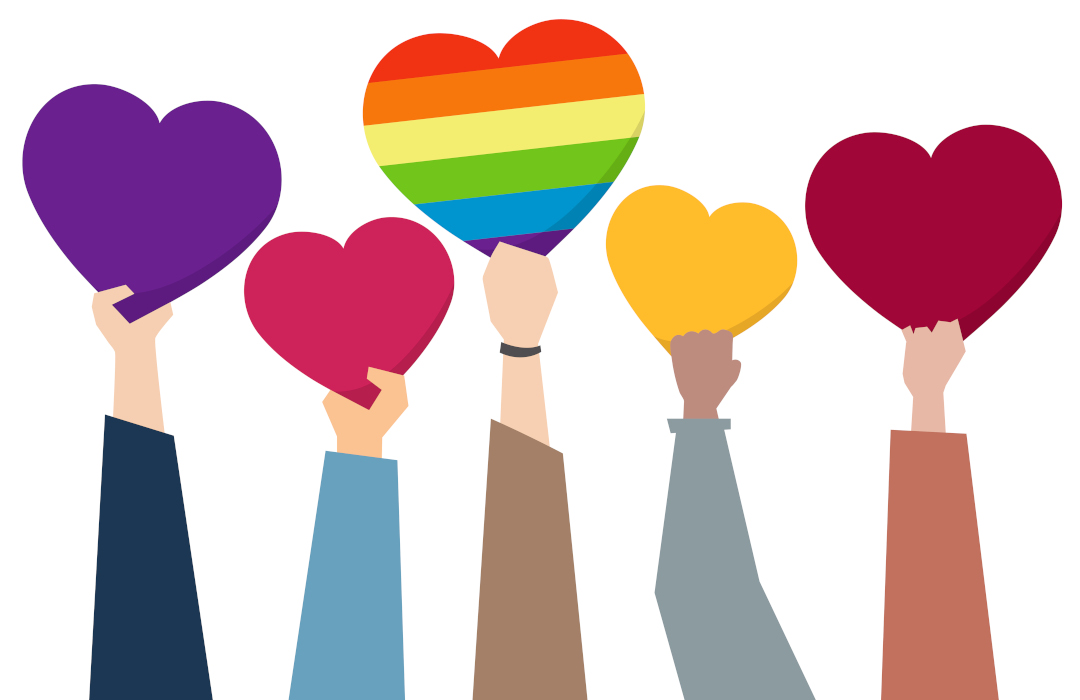 Make sure the ones by your side love their job! The events industry can be dynamic and stressful. It is not for everyone. That is why you need by your side only the ones that love the action, and excitement – which are a natural factor with that kind of working environment. No matter what, they need to be polite and friendly, outgoing and positive and above all – simply love what they do!
Read more